Artyco, order your glass supplies online
The store in Eindhoven is closed due to Covid-19.
The online shop is open 24/7.
Orders are shipped within 24 hours on working days.
Welcome to Artyco.nl!
Artyco has an online store and physical store for beadmakers (founded in 2006) and now offers a wide range of glass, tools and related items. We offer a growing range of products with an attractive price. Our aim is to have 100%customers satisfaction of our product and service.
Artyco.nl provides ways to shop at any time of the day, efficient and comfortable. Our website has a SSL-certificate, which stands for a secured online shopping environment.
Due to our experience in flamework and making glass beads, we are able to advice you in starting your own glass studio. Besides tools, equipment and glass.
Adress shop :

Heezerweg 414

5643 KS

The Netherlands




Opening hours :

Saterday

09.00 -- 13.00 hour
During these opening hours you can visit our shop and/or collect your ordered items.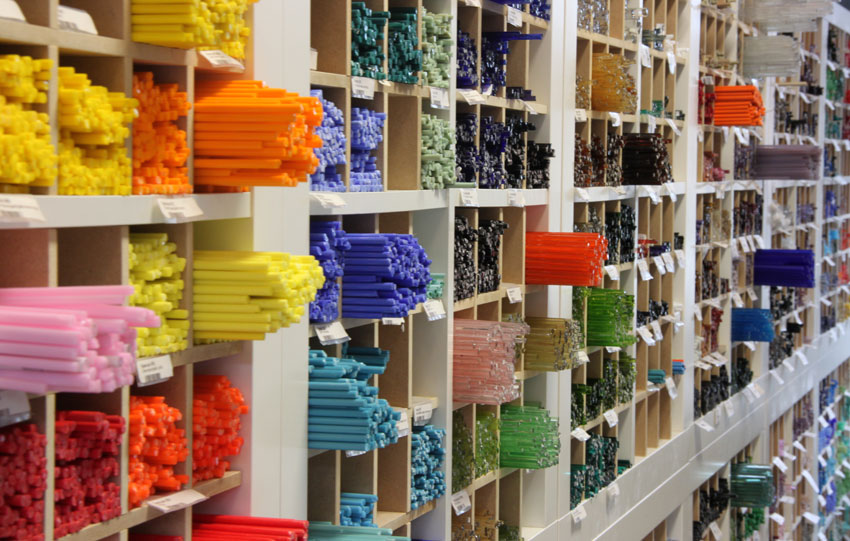 It is possible to pay using your debit card.
Hope to see you soon,
The ArtycoTeam